Prior to COVID, Nevada attracted about 56 million visitors every year, and while the bulk of visitors go to Las Vegas, about 14 million opt for some of the state's other attractions, including the Hoover Dam and the scenic shores of Lake Tahoe.
Cannabis has a long and somewhat scary history in the state with more than 100 years of marijuana laws that could result in being admitted to the state hospital for mental diseases or a long-term prison sentence. In 1955, state officials even tried to pass a bill that would make cannabis crimes punishable by execution or life imprisonment. Thankfully, at the tail-end of the 20th century Nevada's days of frontier justice were finally put to rest as state voters first approved medical marijuana in 1998 and recreational marijuana in 2016.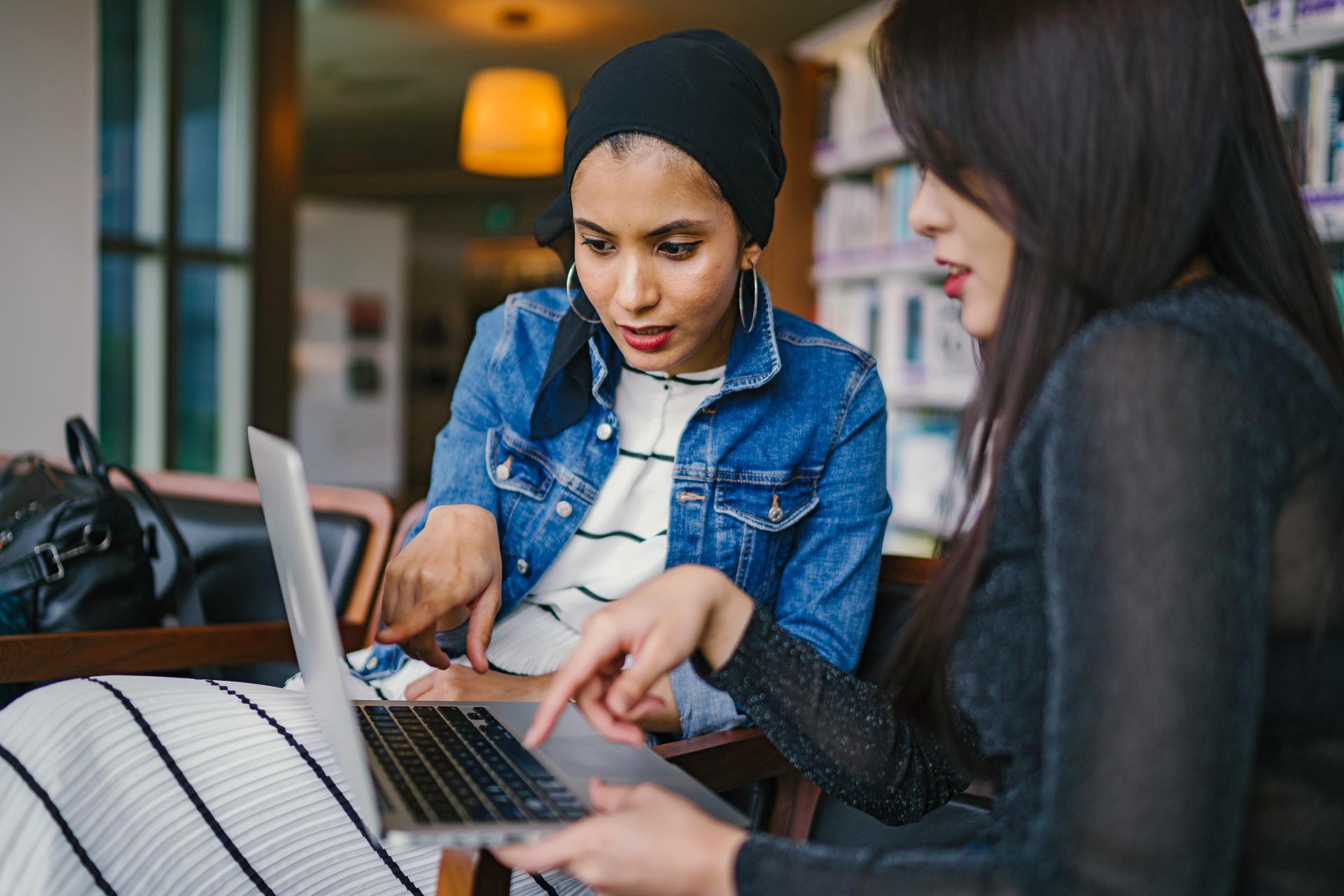 WHAT WILL THE FUTURE OF CANNABIS E-COMMERCE LOOK LIKE AFTER FEDERAL LEGALIZATION?
With an influx of states transitioning to adult-use markets and the U.S. Senate signaling its intention to move forward on cannabis reform, federal legalization is imminent. Industry stakeholders and mainstream business leaders alike are preparing for the seismic shift that legal cannabis will likely experience once federal prohibition ends.
In the near future, the cannabis industry may finally have access to interstate commerce and mainstream financial and banking services. These long-awaited changes will not only generate windfall profits but also have a tremendous impact on cannabis retail, especially within the e-commerce space.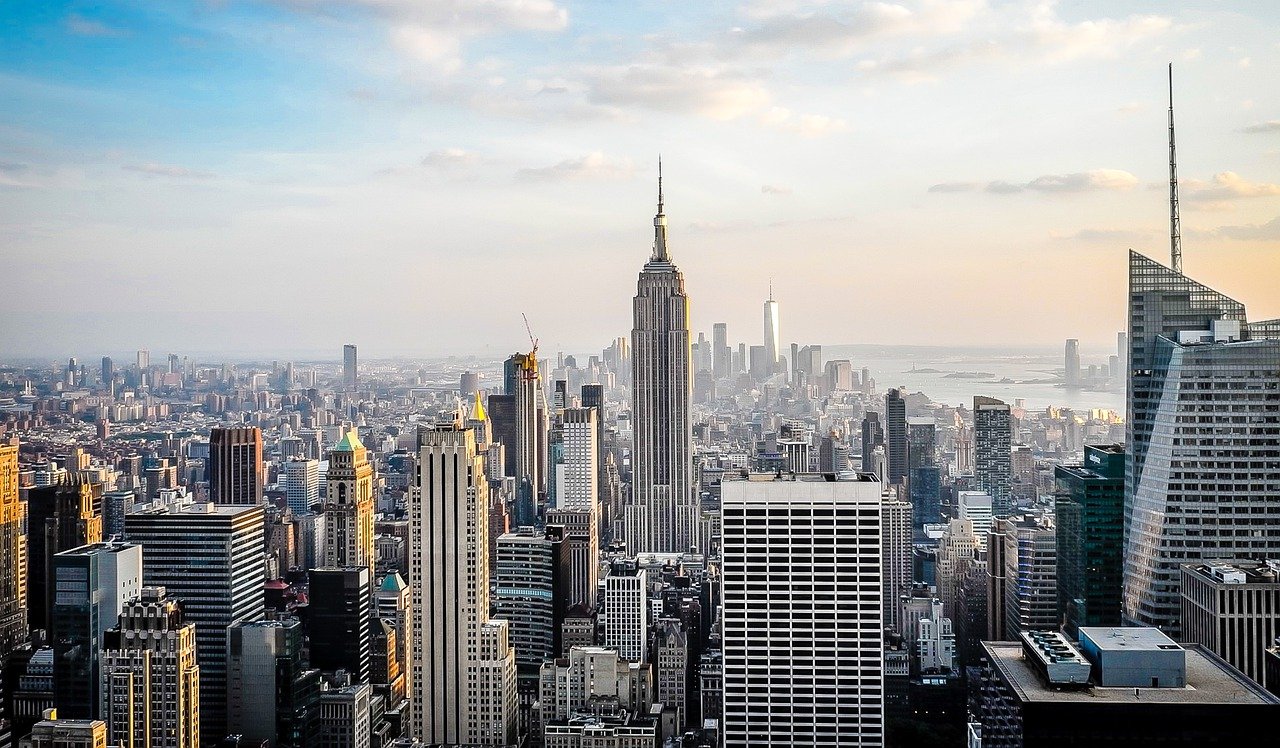 NEW YORK BECOMES THE 16TH STATE TO LEGALIZE CANNABIS
By all accounts, the biggest news in cannabis over the past month has been the legalization of adult-use cannabis in New York, making it the 16th state to legalize cannabis.
The Marijuana Regulation and Taxation Act, sponsored by Senator Crystal Peoples-Stokes and Assembly Majority Leader Liz Krueger, sailed through the State Assembly (100-49) and Senate (40-23) and was signed by Governor Andrew Cuomo mere hours after hitting his desk. The MRTA is one of the most progressive, if not the most progressive, pieces of cannabis legislation in terms of social justice measures.
Possession of up to 3 ounces of cannabis and 24 grams of cannabis concentrate is immediately legal; expungement of previous marijuana convictions that are now legal is automatic; 40% of the estimated $350 million in annual tax revenue will be allocated to reinvestment into communities disproportionately...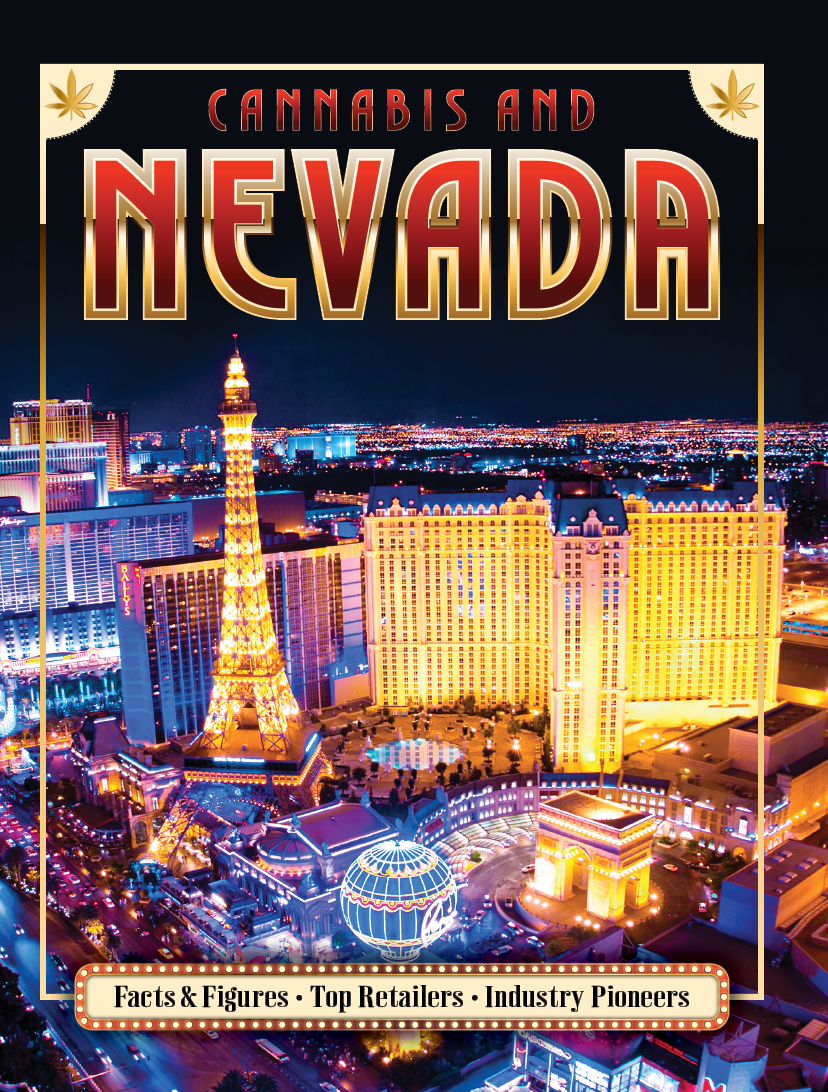 Marijuana Venture's ongoing series on every legal market in the United States explores the ever-changing rules and regulations, market trends, demographics, business leaders and more for each state that has legalized recreational marijuana.
This month takes an in-depth look at Nevada, the most mountainous and driest state in the continental U.S. and home to the nation's unofficial vice capital, Las Vegas.
"There's no longer a banking problem in cannabis," says Nathaniel Gurien, the CEO of Fincann, a consulting firm that helps provide legal marijuana and CBD businesses with bank accounts and merchant services via its exclusive Cannabis Banking Financial Network of nearly 200 federally insured banks across the United States.
Through their partnerships with Fincann, these banks offer a full suite of services that are often difficult for cannabis-related companies to find...
CANNABIS IN MISSOURI: 'FAST AND FURIOUS'
In many ways, Missouri is right in the middle of medical marijuana.
Geographically, the Show-Me State is sandwiched between Illinois to the northeast and Oklahoma to the southwest — two states that represent vastly different regulatory ideologies when it came to getting their medical programs up and running.
Illinois implemented stringent regulations and a high barrier to entry when it launched its medical cannabis industry in 2015, stifling the growth that other states enjoyed...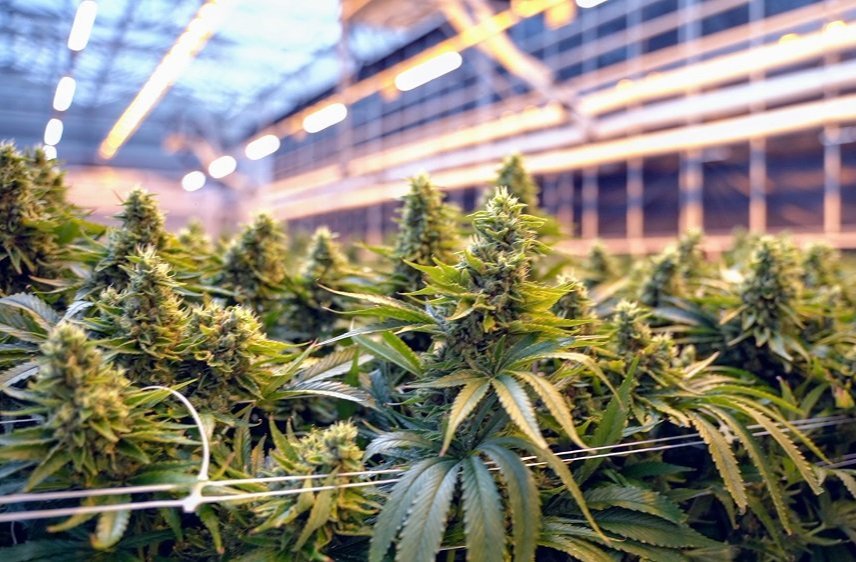 To keep up with Maryland's rapidly growing medical cannabis market, SunMed Growers recently completed a massive greenhouse expansion, tripling the cultivation space for what was already one of the state's largest marijuana producers.
The $18 million remodel gives SunMed a 250,000-square-foot, Dutch-style greenhouse facility, including 180,000 square feet of cultivation space, capable of harvesting about 600 pounds of dried cannabis per week.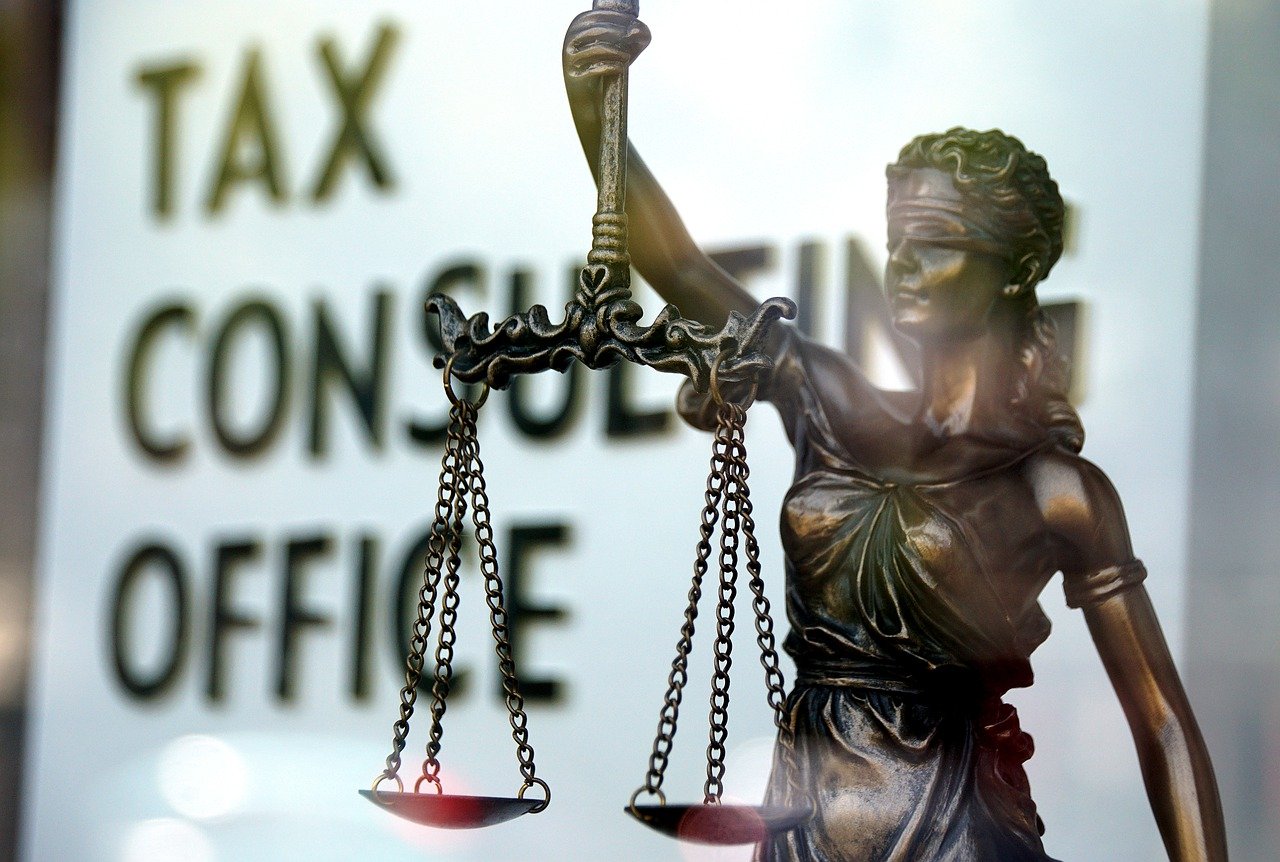 THE IRS AND CANNABIS: AUDIT, DISPUTE, RESOLUTION
It's hard enough running a cannabis business on a day-to-day basis.
There's employee relations and inventory management, software and systems, competitors, product selection and processing, the immeasurable laws to stay in compliance with and, last but not least, the city and state reaching into your pockets on a monthly basis.
It's a full-on war for cannabis business owners just fighting the daily fight to stay alive and be successful in this industry.
— By Simon Menkes, Rachel Wright and Abraham Finbergrian
@2021 Marijuana Venture. All rights reserved.